Kyosaku #4
web version
More Spirit Less Taste Remember Keep Going
Robert Frank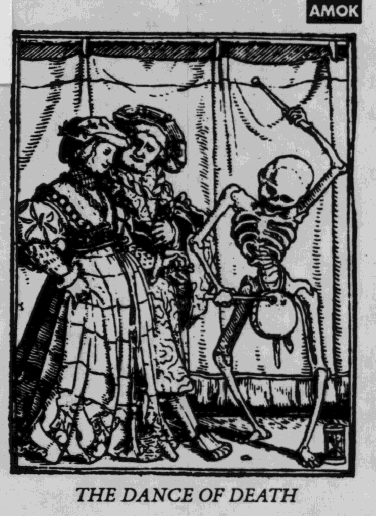 dance of the dead - vol 1. No. 4
Although Kyosaku has come a long way from the toilet paper debates of old, we aren't exactly hitting ourselves on the back with the Zen stick yet. We are begging for submissions from people who are willing to put their pens & pencils to paper and fight beside us in the war against complacency, boredom, the status quo and mean people. We are eagerly awaiting any correspondence, suggestions, criticisms, pictures of the Pope or Liz Phair trivia facts you, the reader, can provide us with. Send your submissions to our Po Box or via E-mail to S. Adam Rice. Subscriptions are $5.00 and a sample issue through the mail is $1.50.


Please believe us when we say that this is not nearly as good on the web as it is when you are actually holding the digest in your hand. We strongly believe in the free exchange of arts and ideas, but we also strongly believe in keeping the printed word alive (as opposed to the datastream).


Without further ado...

Poetry!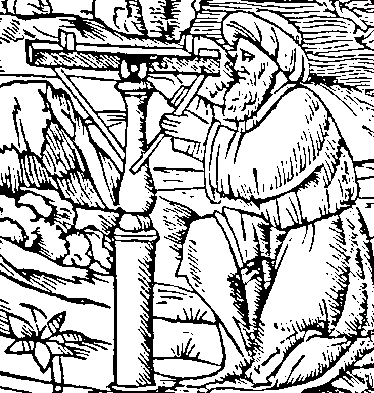 Features!
Special thanks to all of our families and the Christian Relief Service.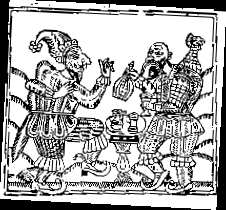 Meet the Editors of Kyosaku!
---
These pages are created and maintained by David Jacobs and S. Adam Rice . Please mail them if you have any comments, suggestions, or whatever.